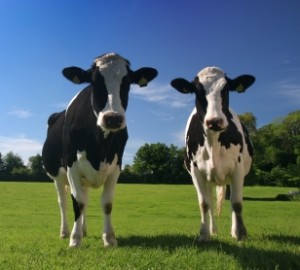 To suggest a guest (including yourself) or topic, please email the producer, Dr. Peter Spiegel at producer@animalstodayradio.com or drlori@animalstodayradio.com
Our physical mailing address is 44-435 Town Center Way, Palm Desert, CA 92260.
When appearing on Animals Today by telephone, we prefer that guests be on a wired landline in a quiet area, if possible. Wireless and cellular phones are subject to technical difficulty. We strive to make it a pleasant experience for our guests.