Podcast: Play in new window | Download
Subscribe: RSS
Celebrating the American eagle
In honor of American Eagle Day we begin with a discussion about how the bald eagle became part of the Great Seal of the United States, and how its extinction was averted. Bald eagle populations are now strong. Then, Lori continues with more fascinating facts about both bald and golden eagles.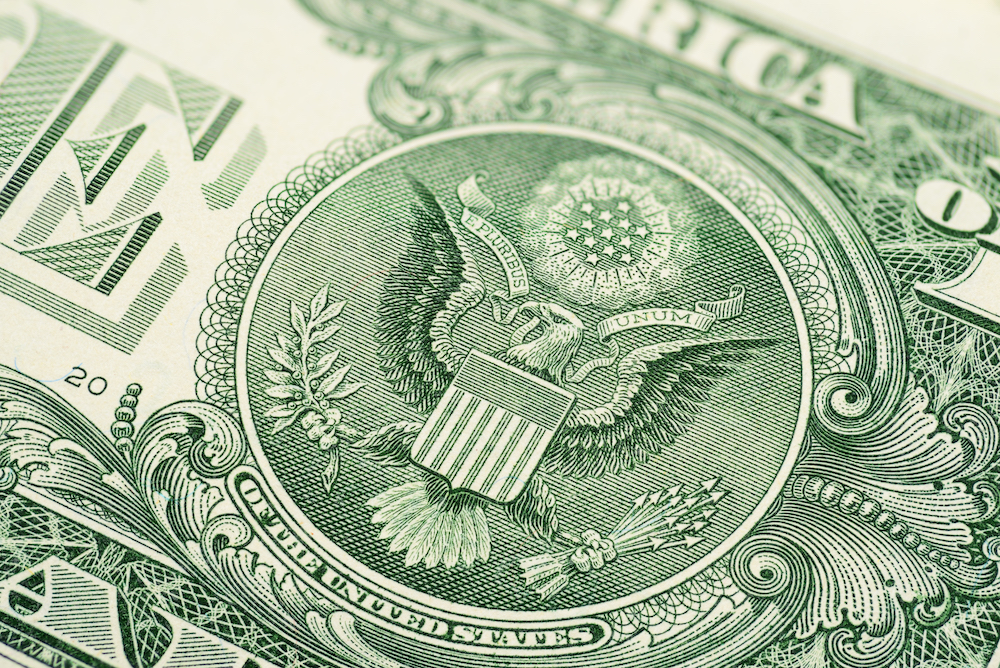 The American bald eagle in our culture has held an important position in our culture for more than 230 years and continues to do so. It is native to most American states, with the exception of Hawaii, another reason for its symbolic status.
After the Declaration of Independence was signed on July 4, 1776, the Continental Congress appointed Benjamin Franklin, Thomas Jefferson, and John Adams, with the task of creating an official seal for the new nation (2).
Is xylitol toxic to dogs?
Peter then reviews the serious risks to dogs when xylitol is ingested. It can cause profound hypoglycemia.
Do you know what xylitol is? Are you (fully) aware of the danger it poses to dogs? You wouldn't be alone if you answered "no" to either, or even both of these questions.
Yet xylitol can be far-more-dangerous to dogs than chocolate! The picture below shows the minimum amount of dark chocolate that could cause death in three different weights of dog — compared to the minimum number of pieces of xylitol-containing sugar free gum that could have the same devastating effect.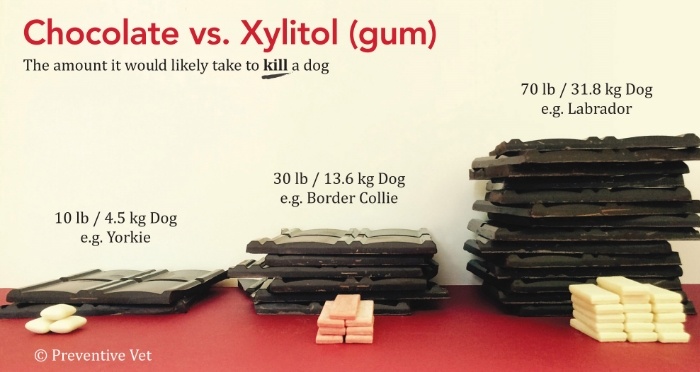 We continue with items about invasive snakes and the humane relocation of snakes, our deep love of dogs, and avoiding pet health emergencies in hot weather activities.
Are you an ailurophile?
Plus, do you know the word ailurophile? It means a person who likes cats; a cat fancier.
Independence Day tips for easing stress in pets.
We wrap up with ideas to get your pets through the assault of Independence Day fireworks. It's our dogs' least favorite day of the year.