Podcast: Play in new window | Download
Subscribe: RSS
Lori begins with a detailed exploration into the ethics of dog breeding. The purebred dog industry not only creates innumerable animals with genetic defects, causing dogs to have a lifetime of medical problems and diseases, but also interferes with the adoption of healthy dogs confined in shelters by enticing people to buy from breeders instead of adopting.
Because of selective breeding (and even inbreeding) many purebred dogs develop conditions such as cancer, hip dysplasia, heart problems, epilepsy, and early onset cataracts.
Lori contends three parties are responsible for the regrettable popularity of purebreds: the American Kennel Club (AKC), the breeders and the dog buyers.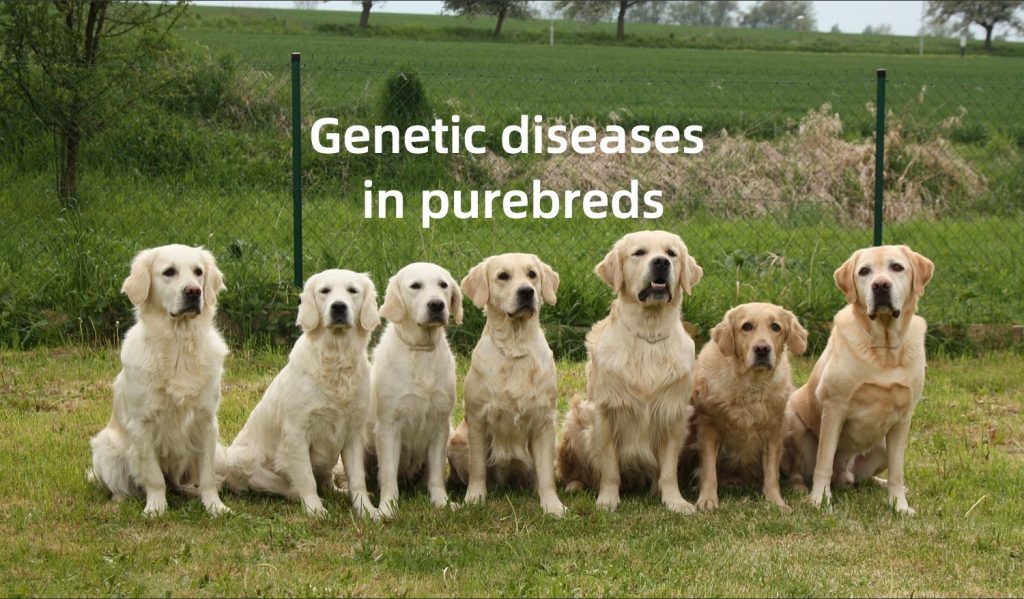 The AKC sets the standards and promotes purebred dogs as superior and preferable to mixed breed dogs despite breed specific genetic defects. Breeders and puppy mills provide an endless supply of dogs, taking little responsibility for the health problems in dogs they create, and caring not about pet overpopulation. Buyers should know better but permit the industry to mold their beliefs.
The solution is to adopt and not to buy, and to avoid supporting breeders and the AKC.
Then, February in National Pet Dental Health Month, so keep on brushing!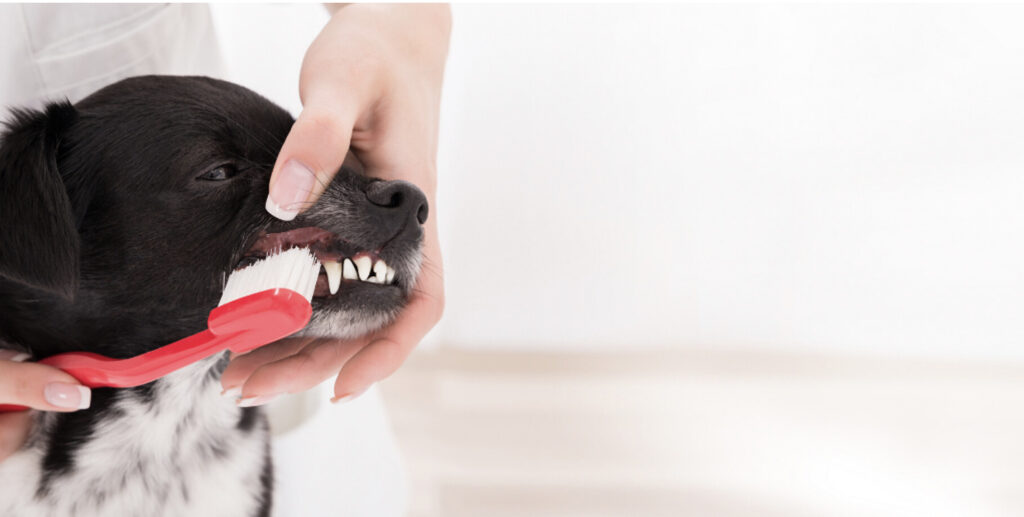 Poor dental health in a pet can cause other health problems so it's important to have their teeth and gums checked at least once each year and right away if you see any problems such as bad breath; discolored, broken or loose teeth; pain when you touch their mouth or jaw; drooling or bleeding from the mouth; hesitancy to eat or a decreased appetite.
And to wrap up, Lori lays the hurt on Peter with an animal lightning round quiz. Test your skill and knowledge about all things animals, real and cartoon!