Podcast: Play in new window | Download
Subscribe: RSS
This season, there have been reports of dogs becoming sick and dying after exposure to ponds harboring the so-called blue-green algae. Especially frightening is that even clear ponds can sometimes have the blue-green algae growing in them and that exposure can cause rapidly progressive illness and sometimes death. Blue-green algae contain deadly bacteria called cyanobacteria. Cyanobacteria are microscopic organisms found in freshwater lakes, streams, ponds, and brackish (salty) water ecosystems.
The algae give the water a blue-green or "pea soup" appearance. It looks almost as if someone spilled blue or green paint on the surface of the water. These floating blooms can form thick, dense mats that collect near the shore, which is where animals and people come in contact with them. But beware: sometimes affected ponds may appear clear, yet pose the same risk.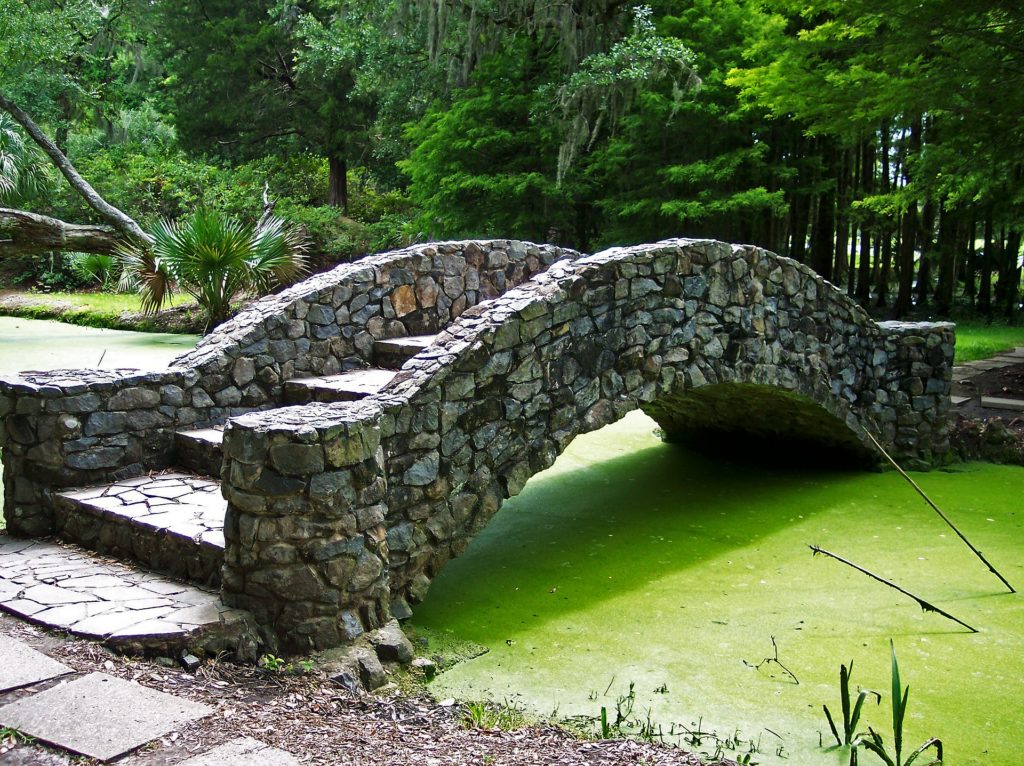 Lotions and creams that contain various medications for human use can pose serious risks to dogs and cats. Substances including estrogen and other hormones, and nonsteroidal anti-inflammatory drugs can cause toxic reactions and even death when they are licked off the skin of a user, or absorbed through the skin of the pet after direct contact.
The FDA has issued a warning about this, so exercise caution if using these preparations.
Peter then welcomes John Thompson, Deputy Executive Director and COO at National Sheriff's Association. Thompson has been leading the effort to develop and make available realistic simulators to train law enforcement personnel to manage encounters with dogs, instead of shooting them. Thompson, a passionate dog lover, has teamed up with VirTra and many other interested parties in the Law Enforcement Dog Encounters Training (LEDET) program to make the technology available throughout the US.
To conclude, how much do you know about bees? Take Lori's quiz about bee facts along with Peter.
There are about 20,000 different species of bees in the world. Bees live in colonies that contain the queen bee, the worker bee and the drone. The worker bee and the queen bee are both female, but only the queen bee can reproduce. All drones are male. Worker bees clean the hive, collecting pollen and nectar to feed the colony and they take care of the offspring. The drone's only job is to mate with the queen. The queen's only job is to lay eggs.